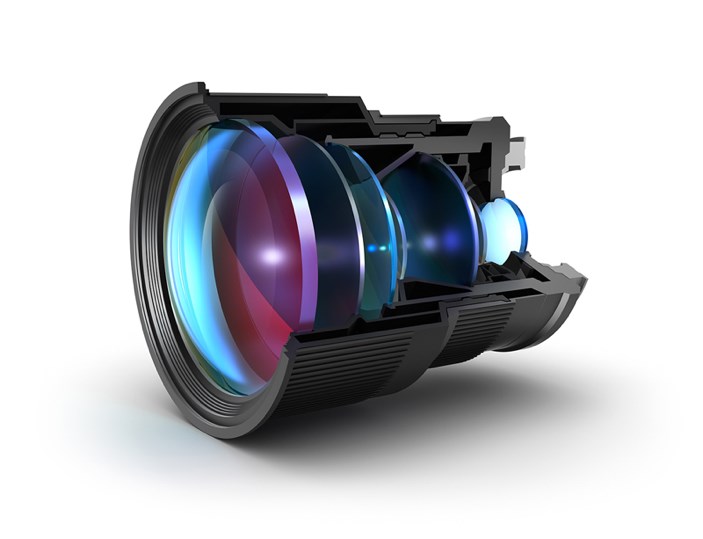 For eye care professionals
Grow your business with Pentax
In 1919, Pentax pioneered the field of SLR camera lenses with high-quality and innovative products. Today, Pentax is taking its innovation to new heights with the introduction of a series of skillfully crafted optical lenses.
Renowned for its design and manufacturing of ophthalmic lenses, Pentax has quickly become the trusted brand for prescription eyewear. Grow your business with Pentax optical lenses and create a world with perfect vision.
Lens overview
Lenses for every stage of life
Pentax lenses are made to enhance people's lives by catering to each individual's eyesight at any age and everyone's visual needs.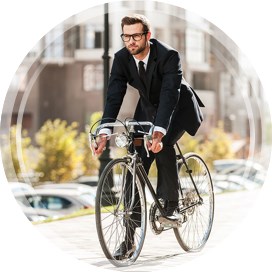 Pentax Single Vision
The use of thinner lenses, combined with comfort and style, gives eyeglass wearers a more natural field of view. Pentax Single Vision (SV) is a range of contemporary lenses that are designed for urban professionals.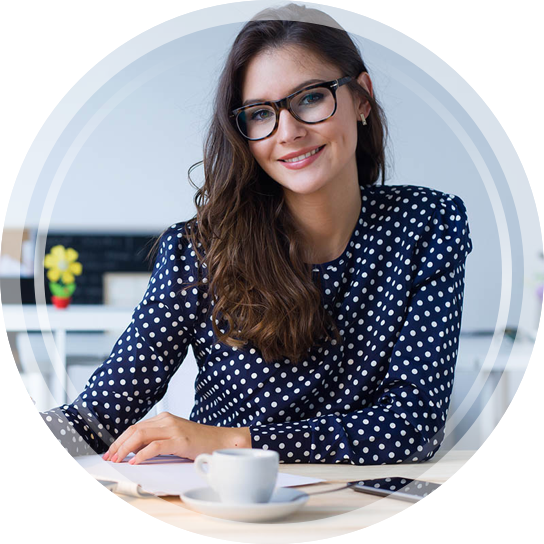 Pentax Energy
These lenses are especially suited for young adults who spend multiple hours on digital devices. Designed for distant vision clarity, Pentax Energy is a single vision lens that features a specially designed comfort zone which helps the eyes relax and focus more easily.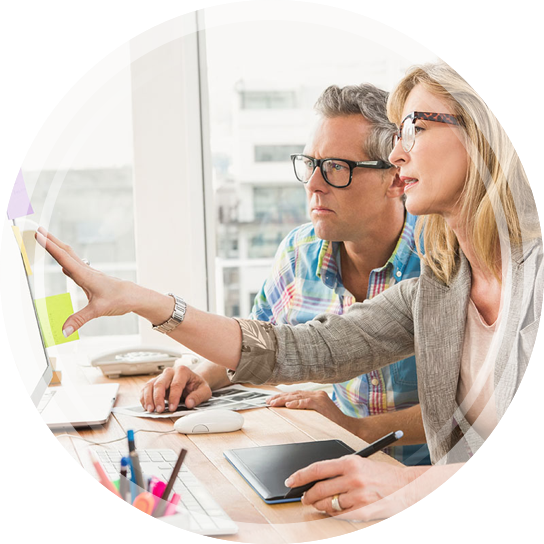 Pentax Office
Designed for people with presbyopia who spend long hours on various office tasks, the Pentax Office lens displays a comparatively wider view at intermediate and near distances than conventional progressive lenses.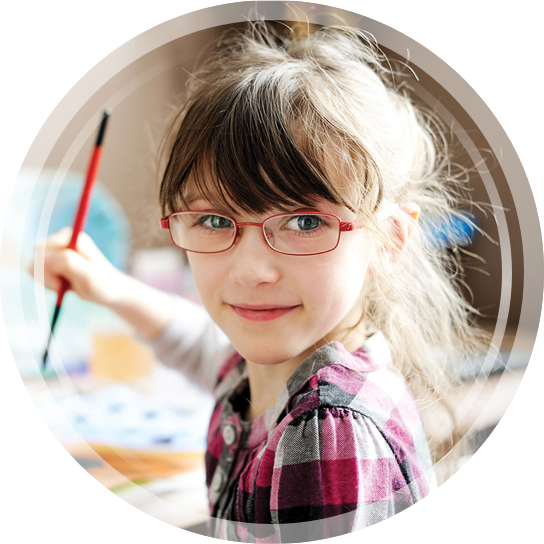 Pentax Junior
Prolonged usage of digital devices and near work, or tasks that require a close distance like reading and writing, at a young age may be harmful to children's vision. Pentax Junior is specially designed to cater to children with myopia and provides comfortable vision even after long hours engaged in near work activities.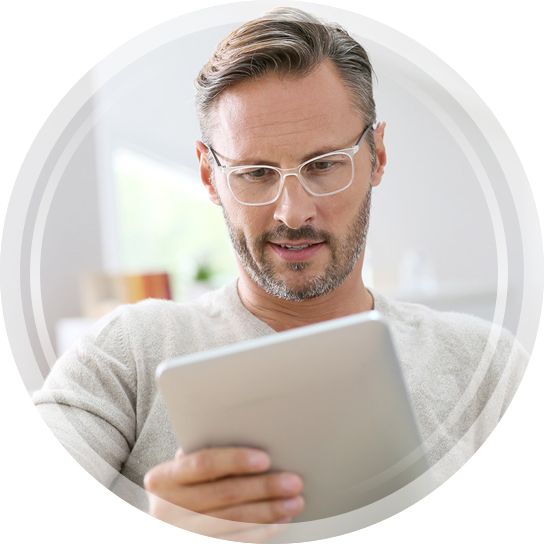 Pentax Allfocus
Ideal for wearers who suffer from presbyopia, Pentax AllFocus lenses are designed to make focusing at all distances a breeze. Available in various designs to suit individual visual needs.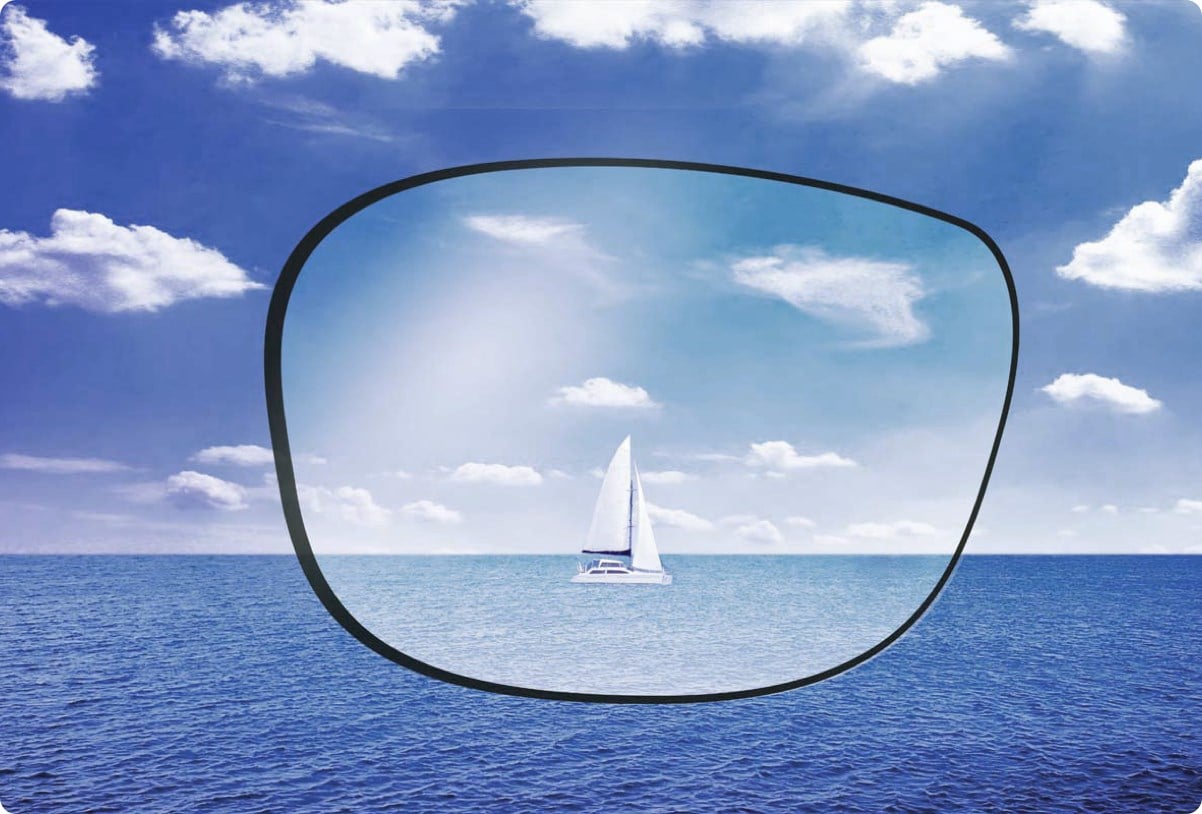 COATING AND TREATMENT
Superior lens coating & treatment
It is not only the material that sets a top-quality lens apart from the rest; it is the lens coating that makes a crucial difference. Lens coatings not only improve the durability and performance of the lens, but it also enhance visual comfort.
Adding the right coating to each lens allows the spectacle wearer to become fully immersed in life's most important moments and remember it all clearly. Therefore, Pentax is constantly striving to push the boundaries within high-tech research and development in order to provide superior coating and treatments adapted to the various optical needs of each consumer.
Overview of coating and treatments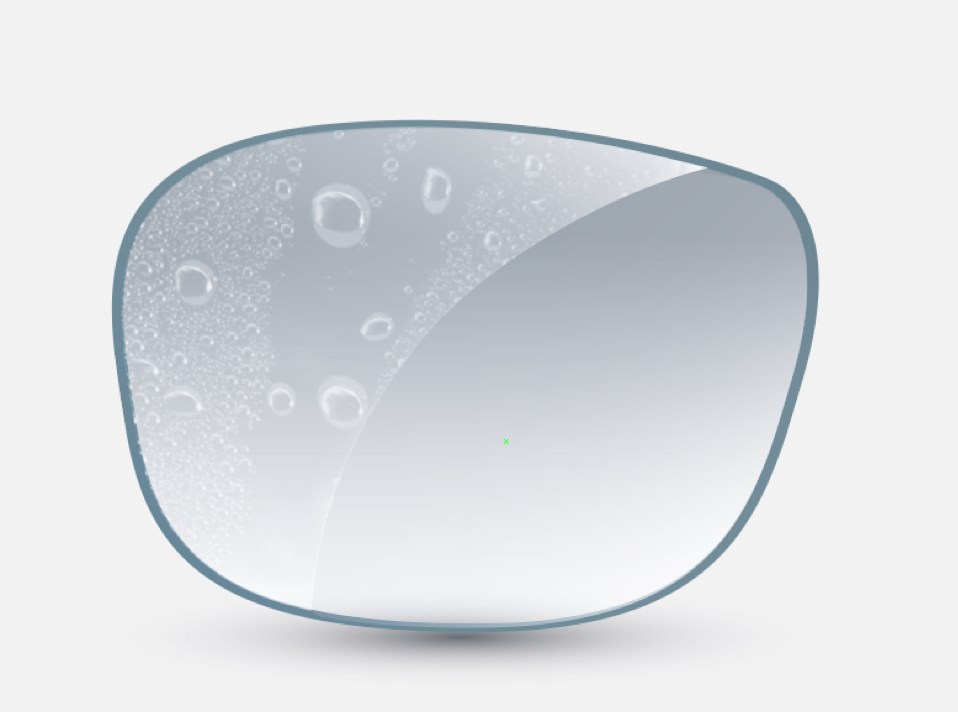 AquaGuard
This coating protects lenses from scratches and different types of dirt. It makes eyewear care easier as smudges can be removed simply by using a cloth instead of soap.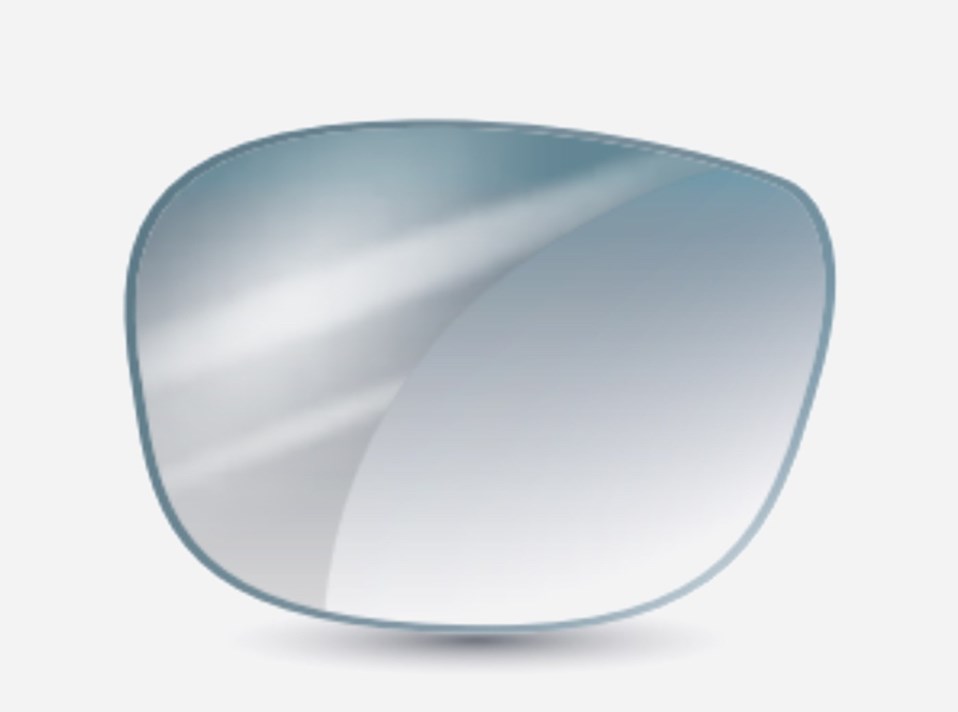 Innocare
With a stronger resistance than ordinary coatings, Pentax Innocare offers ultra-low reflective glare, providing enhanced visual comfort that makes wearing Pentax lenses feel even more natural.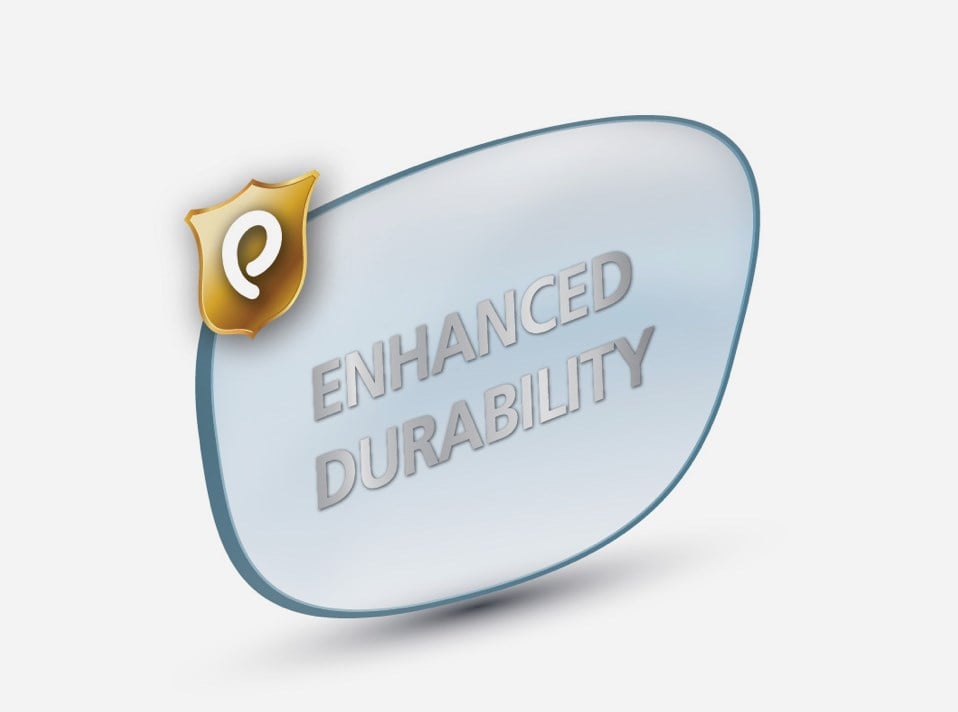 Innocare 2.0
Thanks to its anti-static surface, Pentax Innocare 2.0 prevents dust from sticking to the lens. The coating is heat and scratch-resistant as well as smudge-proof, making it easy to clean.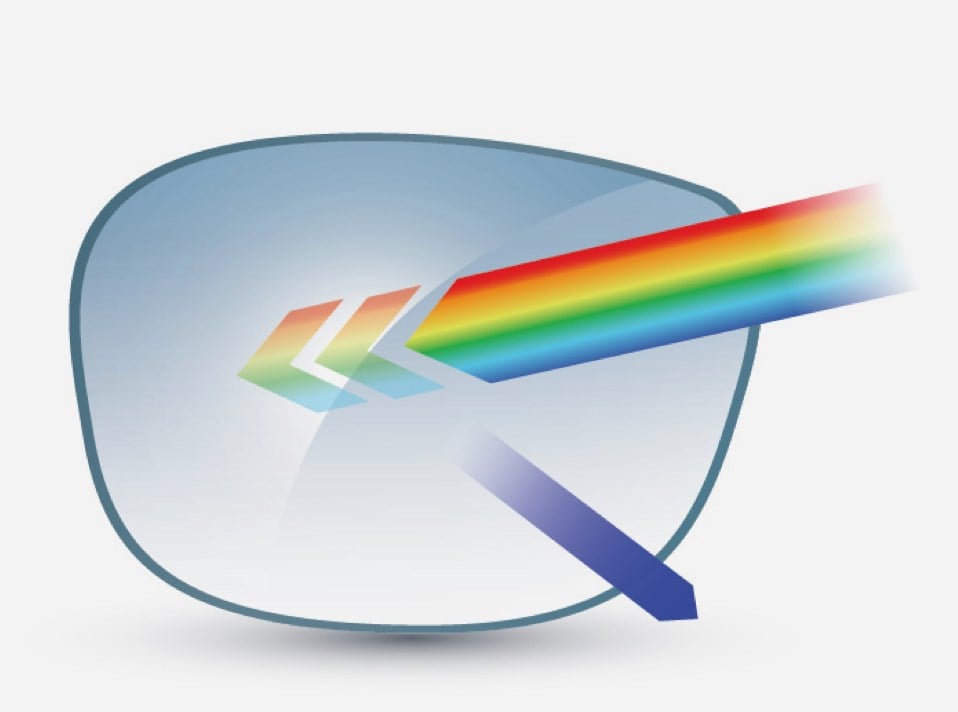 Innocare Blue
Based on smart filtering, Pentax Innocare Blue reduces blue light emitted from digital devices. By reflecting it away from the eye, this coating prevents eyestrain and visual fatigue after prolonged use of digital devices.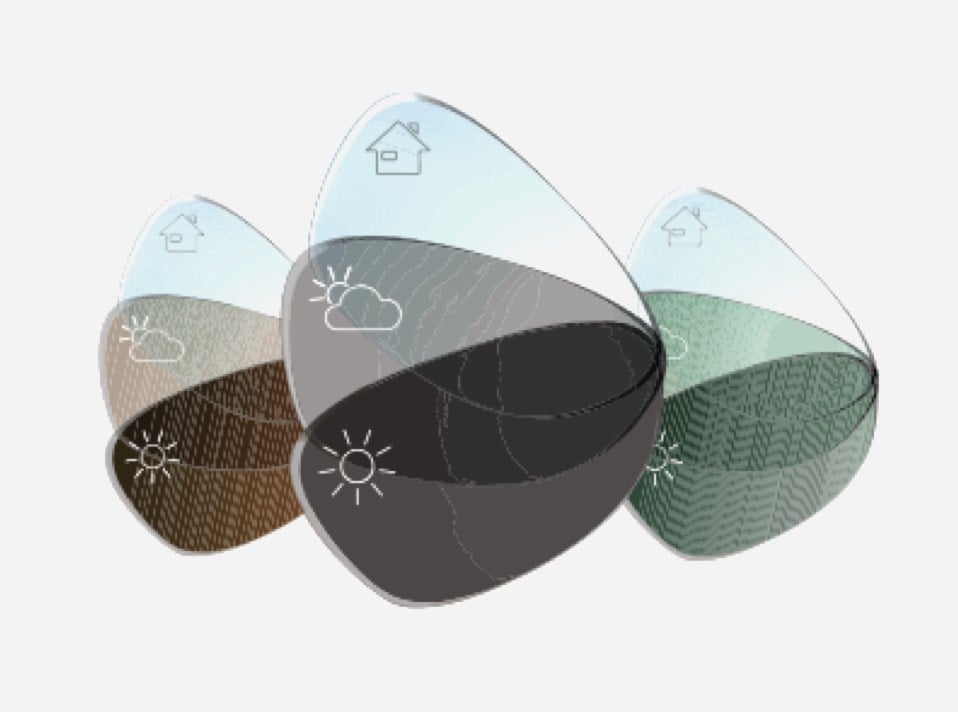 Sensity
Designed for an on-the-go, urban lifestyle. Pentax Sensity dynamically interacts with the wearer's surroundings, instantly detecting UV rays, in which it seamlessly adjusts between indoor and outdoor environments.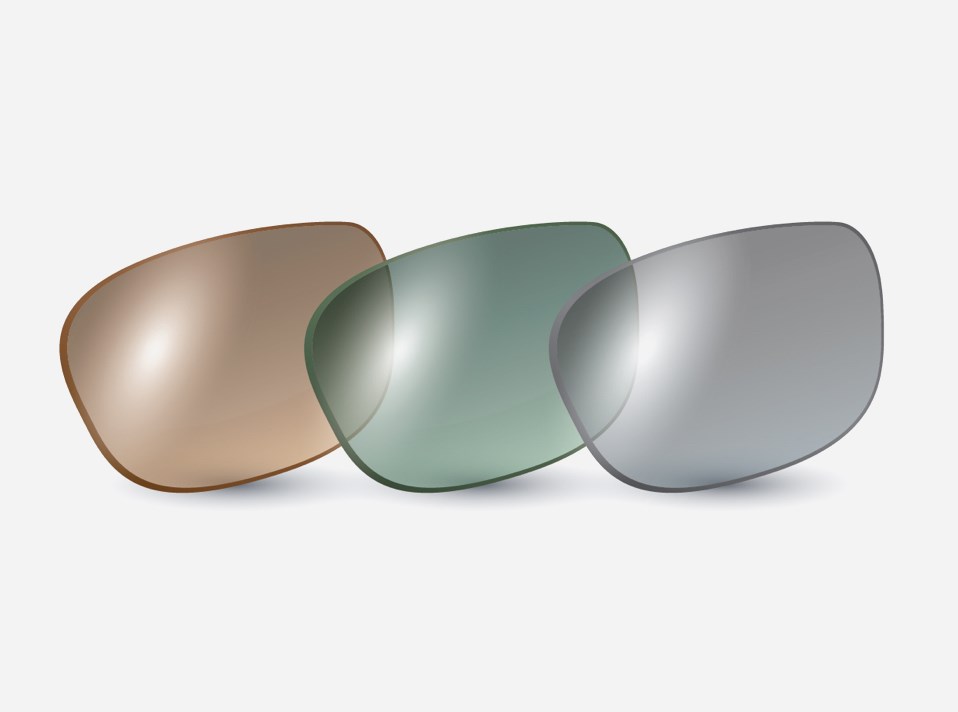 Polarized
These lenses provide full UV protection and are suited for those who enjoy outdoor sports and water activities. Pentax Polarized contain a special filter which eliminates glare and reflection, improving depth perception and visual clarity.