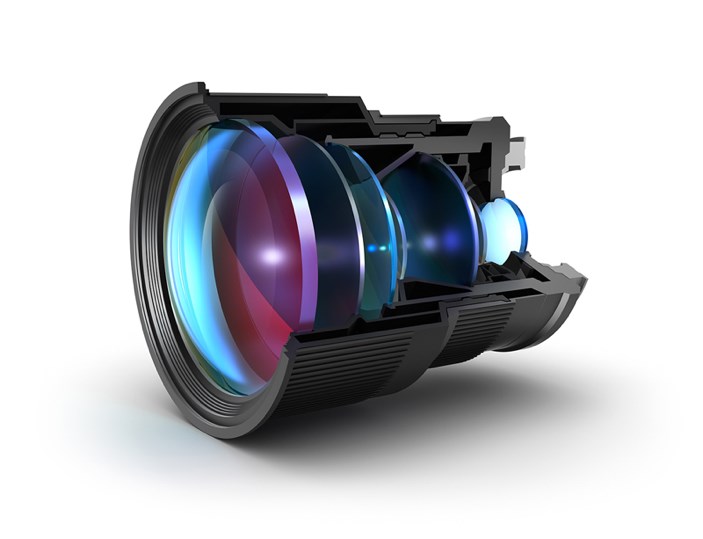 For eye care professionals
Grow your business with Pentax
In 1919, Pentax pioneered the field of SLR camera lenses with high-quality and innovative products. Today, Pentax provides a range of spectacle lens options and from March 2022 brings a wide range of stock single vision products to the UK market.
Renowned for its design and manufacturing of ophthalmic lenses, Pentax has quickly become the trusted brand for prescription eyewear. Grow your business with Pentax optical lenses and create a world with perfect vision.
Lens overview
Stock lenses to suit your needs
The Pentax single vision stock range includes clear, Sensity, pre-tinted and polarised lenses in a range of indices and coatings. They can also be ordered as either uncut or remote edged.
Click to download the digital catalogue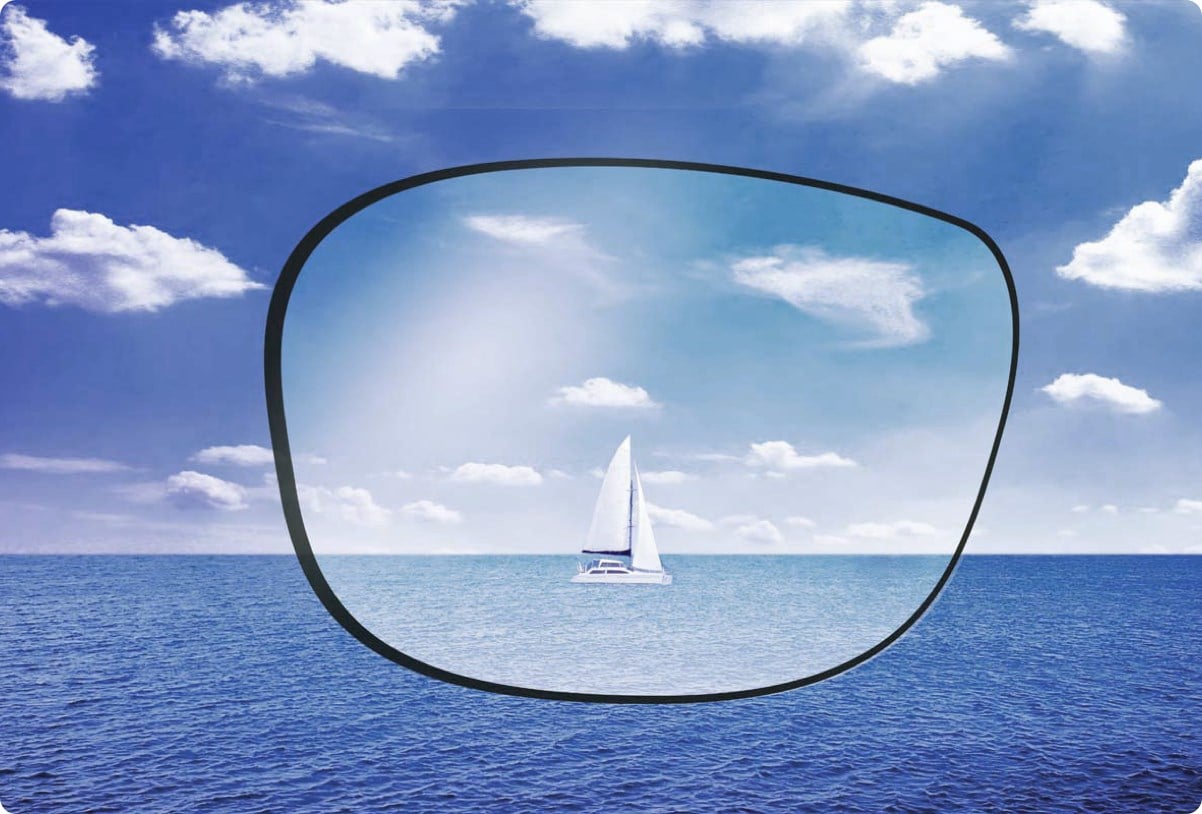 Benefits for you
Why order from Pentax?
Simplicity of pricing

With one price across the prescription range for each lens option.

Stong brand awareness

High consumer recognition with a assumption of quality due to brand reputation.

Customer Service

Regular communication regarding order progress and visibility of stock at time of order.

Ease of ordering

One system for both RX and stock products.

Simplicity of invoicing
Overview of coating and treatments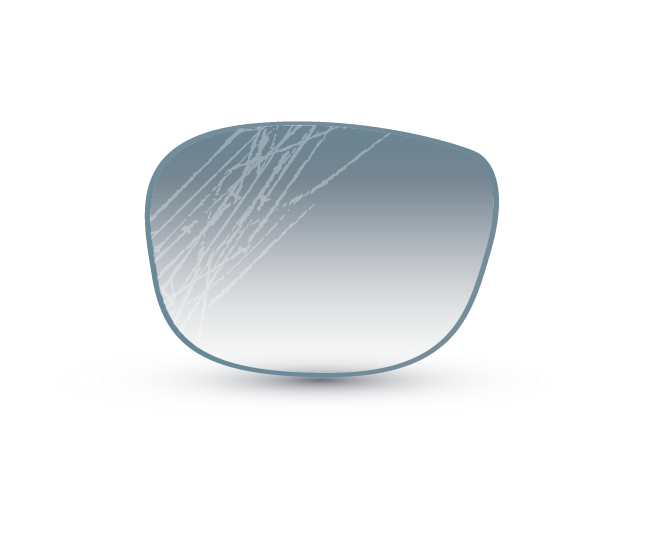 Hard Coat
This coating protects lenses from scratching and everyday wear and tear.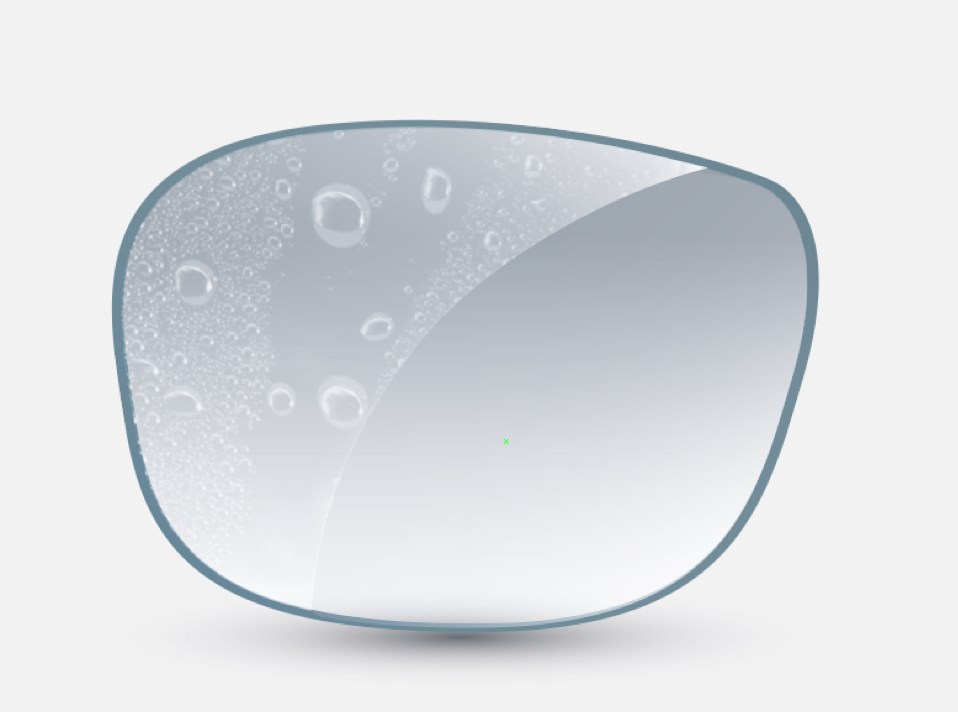 AquaGuard (HMC)
Pentax AquaGuard is an anti-reflective coating that provides scratch-resistance and is water repellent.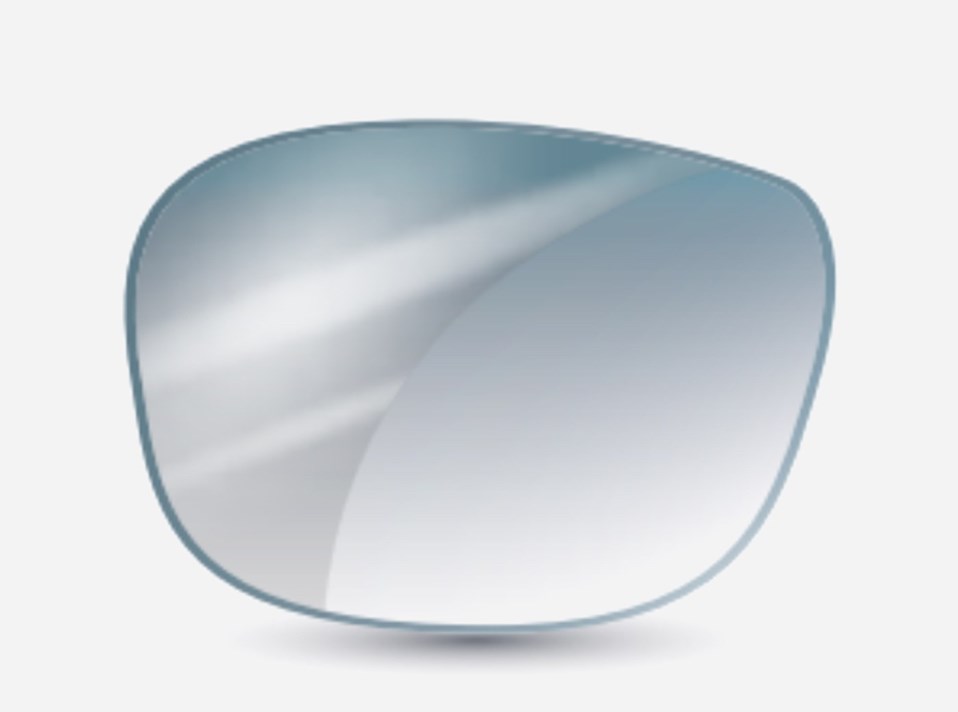 Innocare (HMC+)
Pentax Innocare offers ultra-low reflective glare, providing enhanced visual comfort that makes wearing Pentax lenses feel even more natural.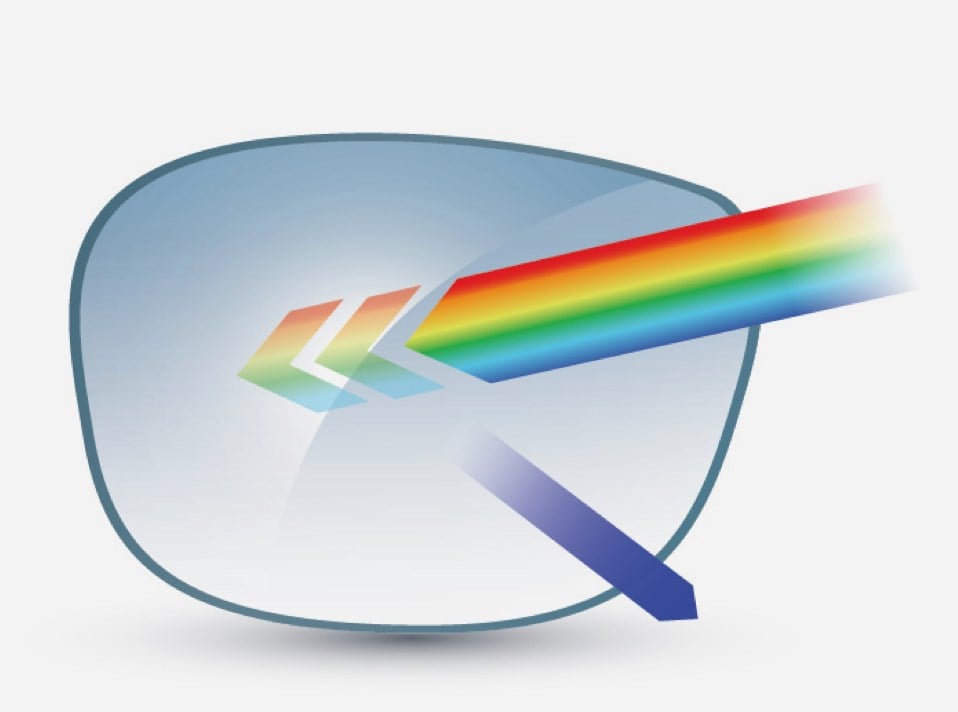 Innocare Blue (HMC+ Blue)
Pentax Innocare Blue reduces blue light emitted from digital devices. By reflecting it away from the eye, this coating reduces eyestrain and visual fatigue after prolonged use of digital devices.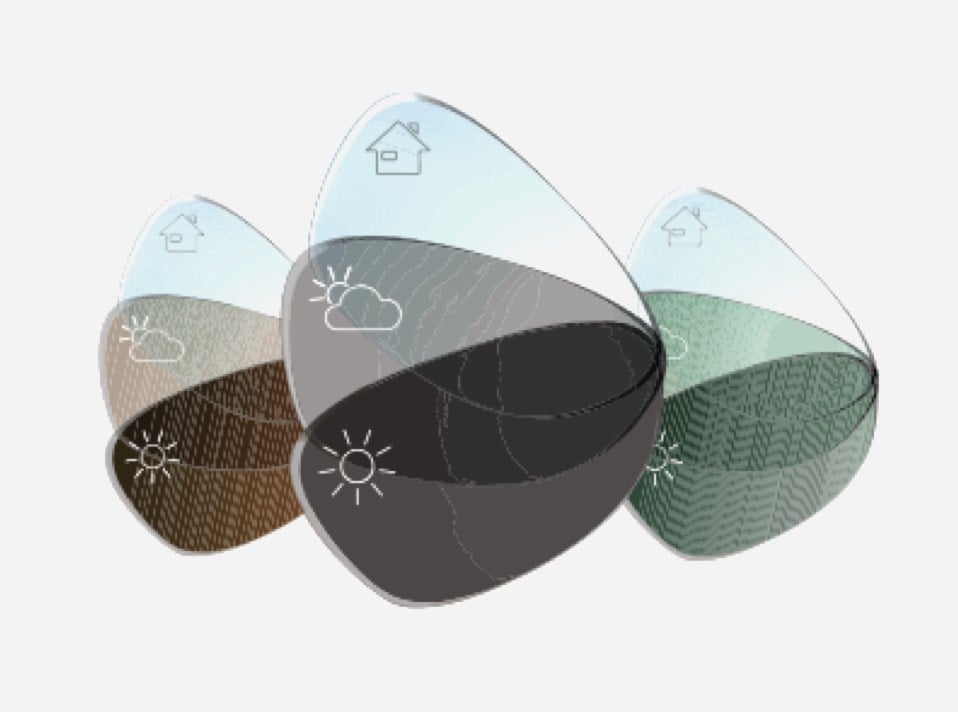 Sensity
Designed for an on-the-go, urban lifestyle. Pentax Sensity reacts to the UV, darkening the colour of the lens to a category 3 sun lens. Seamlessly adjusting by returning to a clear lens to allow easy movement between indoor and outdoor environments.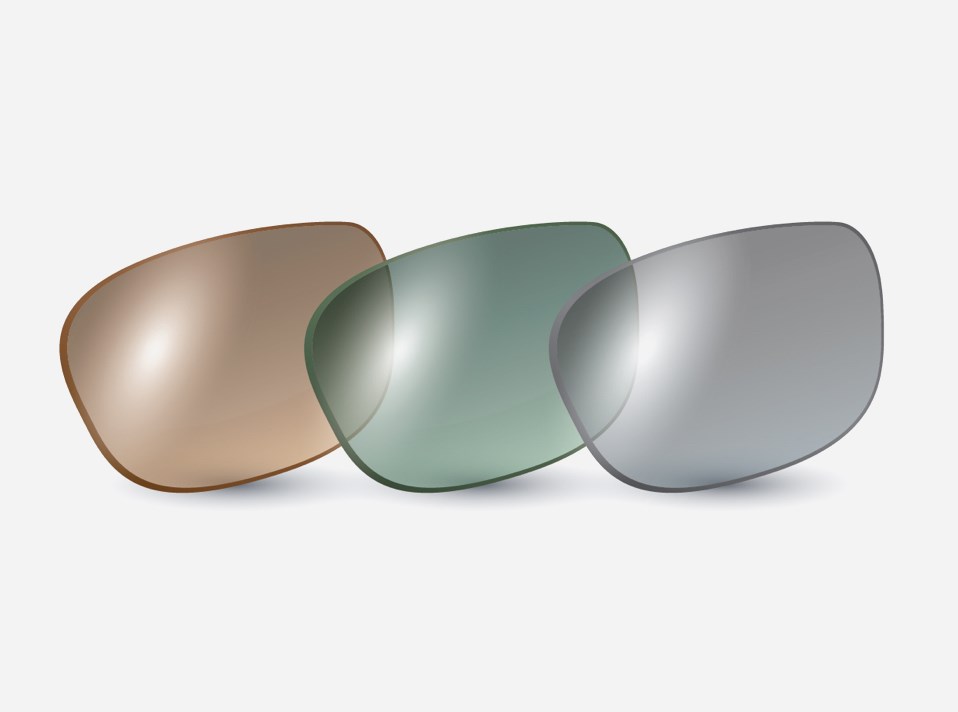 Polarised
These lenses provide full UV protection and are suited for those who enjoy outdoor sports, water activities and they are an ideal choice for drivers. Pentax Polarised contain a special filter which eliminates glare and reflection, improving depth perception and visual clarity.